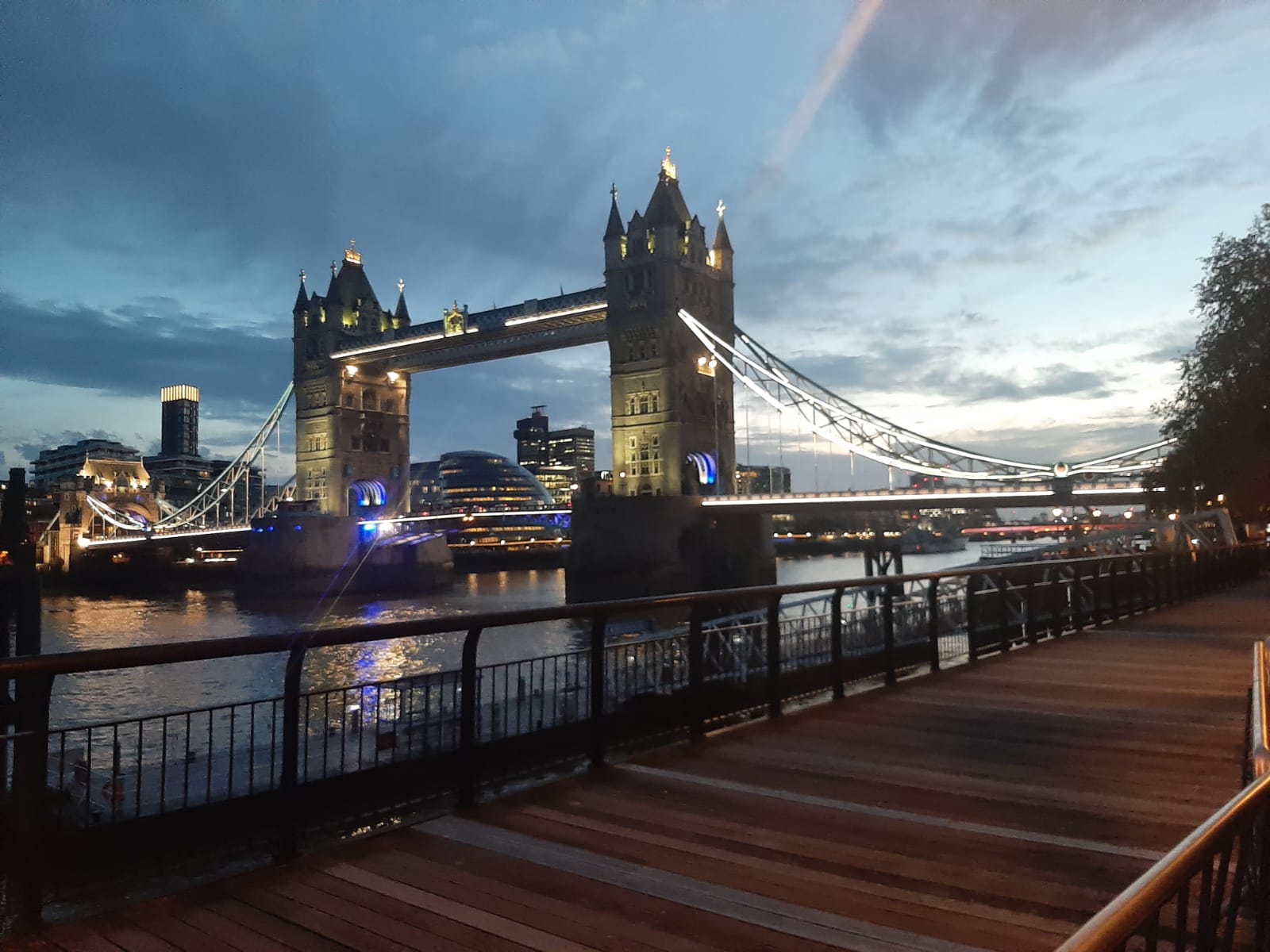 Let us Find the Right
Loan for your Business
Welcome to
Tower Bridge Commercial Solutions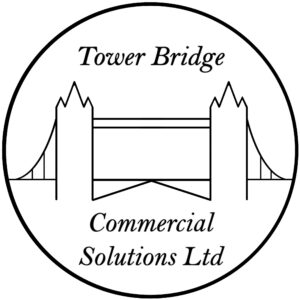 Here to Help You
30+ combined years of experience in helping companies of all sizes find the funding to help their business grow. With a flexible approach and a thorough understanding of the many varied circumstances that affect different businesses and commercial enterprises.
We offer a professional, courteous and versatile service, working with you to find the right finance option. You can work with us in confidence that you are receiving, the most appropriate guidance from a team of experts.
We are committed to working with diligence whilst recognising that often, a speedy process is of the essence.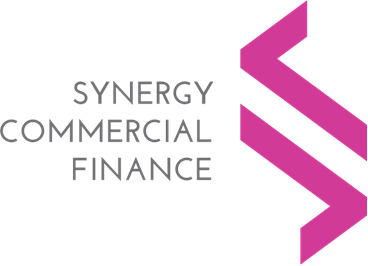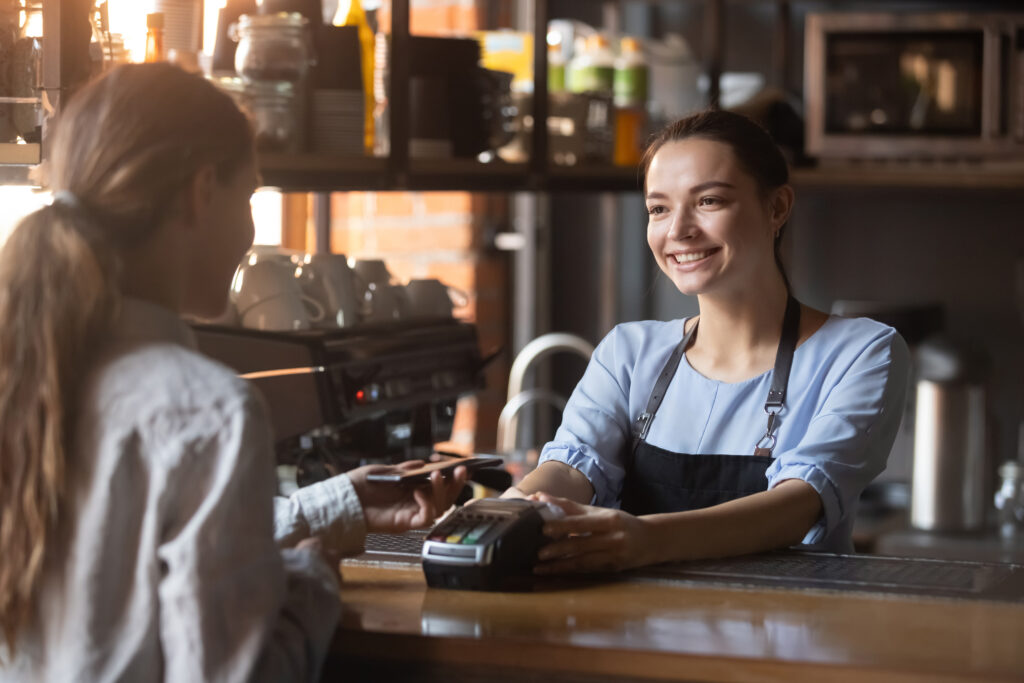 Reasons for a Loan
Working Capital – Funds to help you with general day to day expenses
Stock Purchase – Take advantage of a bulk purchase
Cash flow – Short and unexpected bills hit you?
HMRC– Stay on track with VAT and Tax
Hire new staff – Improve efficiency or grow your business with more staff
Marketing Budget– Fix your website or Advertise
Refurbishment – Get the workplace or shop looking good
Property Purchase – Want to move premises or see a great investment to rent out?
Literally for any other business purpose
Experts in Business Finance
We have access to a range of different types of products
Unsecured Business Loans – For all types of companies. Money can be in your account within days of applying.
Secured Business loans – Including second and third charges.
Start Up Loans – Available for all types of business models
Bridging Finance – For all types of Assets and non-residential properties. There is a Lender to satisfy most people's requirements
Invoice Finance – Secure finance based on your debtor book
Trade Finance – Receive finance upfront to pay suppliers and pay back over 30-90 days
Merchant Cash Advance – Get funds for working capital or expansion based on your average card takings.

Literally for any Business Purpose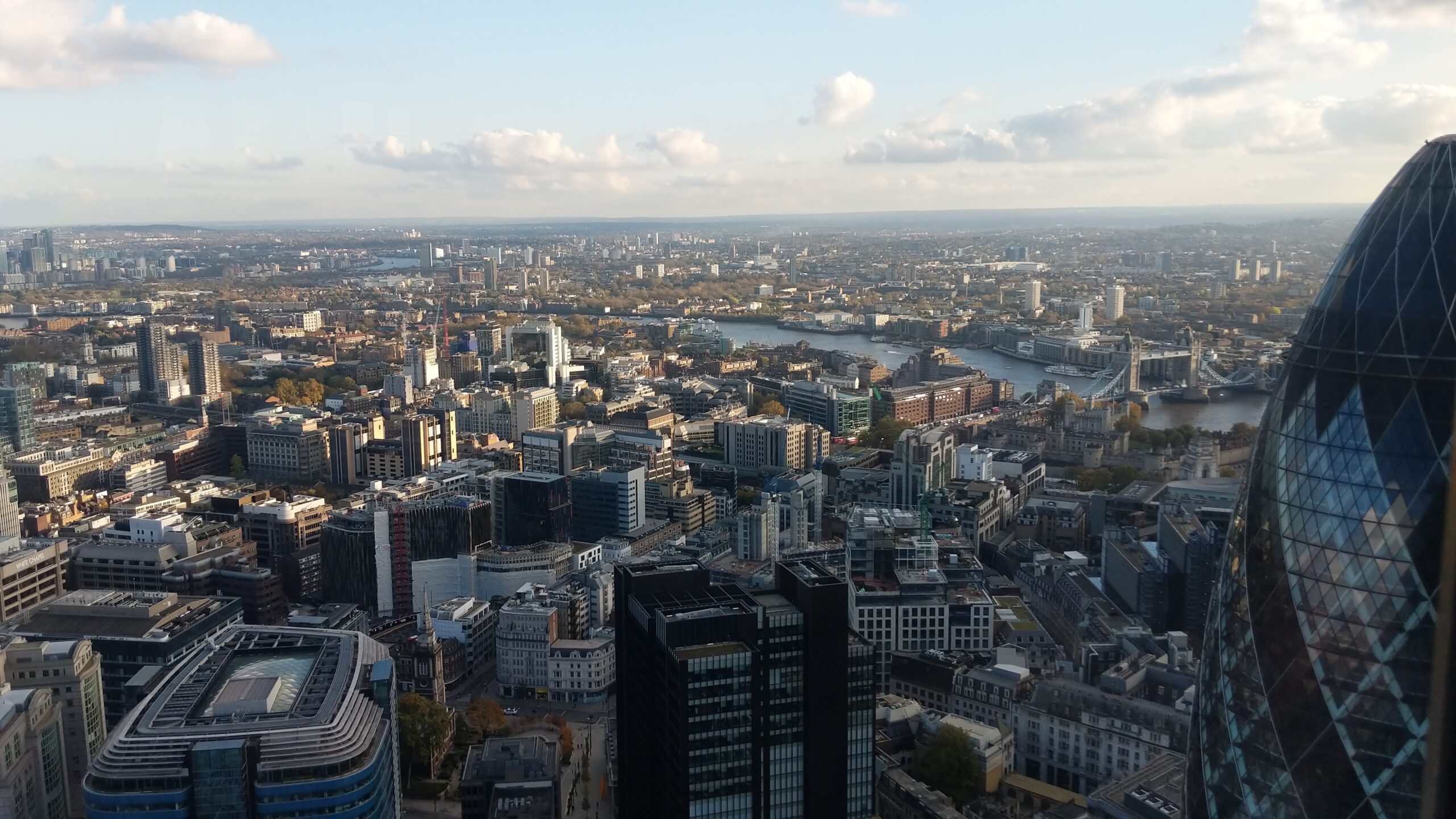 Your First Consultation is on Us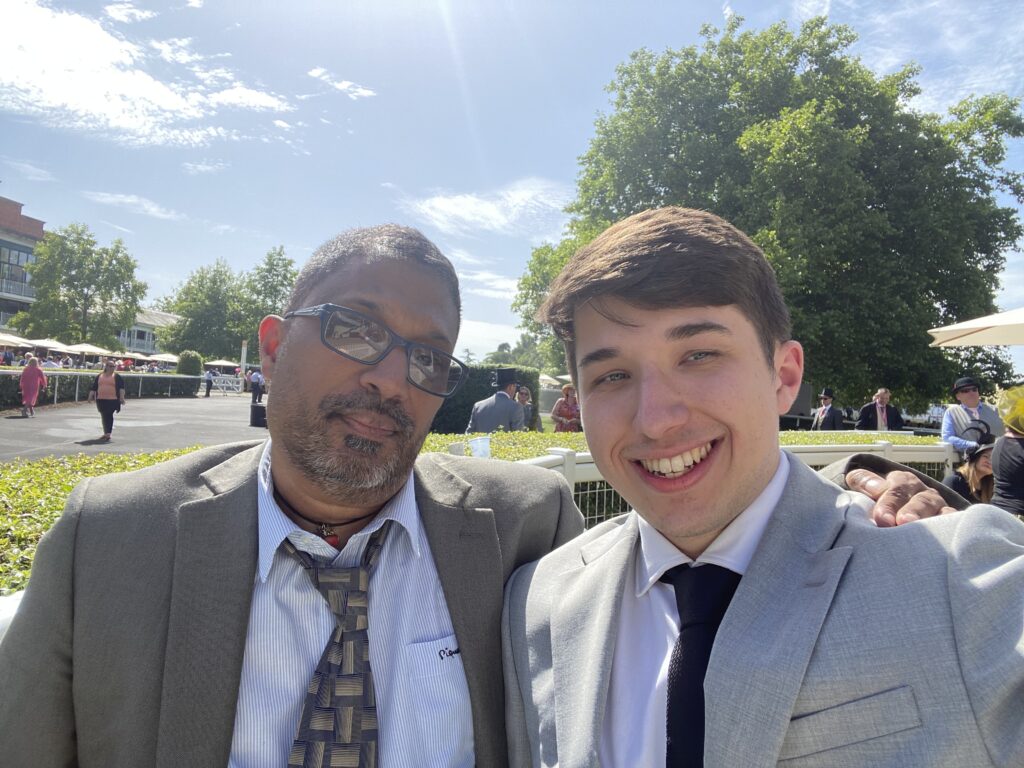 Tower Bridge Commercial Solutions Ltd is a trading style of Synergy Commercial Finance Ltd which is an independent commercial finance brokerage not a lender, as such we can introduce you to a wide range of finance providers depending on your requirements and circumstances. We are not independent financial advisors and so are unable to provide you with independent financial advice. Tower Bridge Commercial Solutions Ltd may receive payment(s) or other benefit from the finance provider if you decide to enter into an agreement with them.
Tower Bridge Commercial Solutions Ltd is an Appointed Representative of AFS Compliance Limited which is Authorised and Regulated by the Financial Conduct Authority No. 625035 TowerBridge Commercial Solutions Ltd is a Franchisee of Synergy Commercial Finance Ltd.